Regional Trauma Network – Webinar Recordings
The Regional Trauma Network in partnership with the Clinical Education Centre has provided a series of webinars related to psychological trauma and COVID-19. The webinars are aimed at supporting the wider health and social care workforce to care for both patients and colleagues in clinical areas in which the psychological impact of disease and the healthcare journey can be significant. The key-note speakers have vast experience and reputation within their specialisms.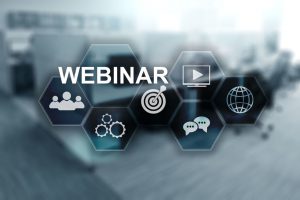 Please click below to view this series which were recorded during the live webinar presentation. We hope they will support you in your roles at this challenging time.