Domestic Abuse: Recognising & Responding
17th June 2020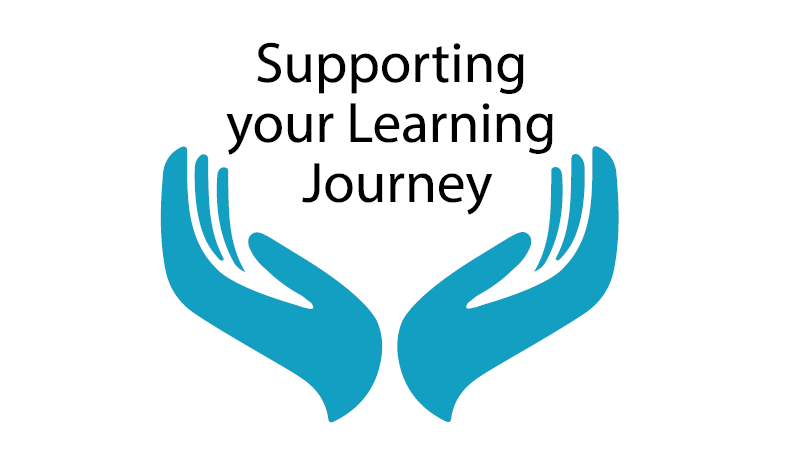 In 2016 the Department for Health and Social Services in Northern Ireland (DHSSPSNI) implemented a seven year plan for Stopping Domestic and Sexual Violence and Abuse in Northern Ireland. This was welcomed by all and in view of the fact that there were 31,705 domestic abuse incidents recorded by the police in Northern Ireland from 1 Jan 2019 to 31 Dec 2019, one can understand the need for this plan. As we all know the world then moved into a very new and different world earlier this year with COVID 19 and one of the big challenges for us at Clinical Education Centre (CEC) was how can we be involved or how could we perhaps help those that were most at risk from domestic abuse.
The Police service for Northern Ireland (PSNI) were able to inform us that 2000 Domestic Abuse calls were made them in first 3 weeks  of April 2020 during Covid-19 lockdown. These facts amongst others, that are well known,  led us to work towards a new program called 'Domestic Abuse: Recognising & Responding, and, alongside this we also decided to open adult and children's safeguarding classes and these were all  commenced in May.
CEC recognised delivery of these programmes was vital given the above statistics however due to social distancing the programmes could not be delivered in the usual classroom setting. The decision was taken to deliver these programmes via Zoom video-link with the use of the chat function to allow participants to ask questions.  Some of the feedback from the class participants really encouraged us with the decisions we made to open and run these classes. The comments related from being thankful to have classes delivered in a safe way, to people being shocked re the statistics relating to domestic abuse and also the information delivered would enable them to ask the necessary questions, especially from pregnant women. The classes on safeguarding and domestic abuse continue to run and are invaluable to staff, but also and sometimes forgotten they could be lifesaving to men, women and at times unborn children.
Domestic Abuse: Recognising & Responding, Safeguarding Adults and Safeguarding Children programmes are available to book online via the 'Programmes' page of this website.