Diabetes Awareness Week 8-14 June 2020
10th June 2020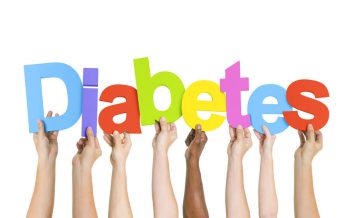 Did you know that the number of people with diabetes in Northern Ireland has increased by 62.5% in the last decade (Diabetes UK 2018)?  We now have 99,833 people living with diabetes.  https://www.diabetes.org.uk/In_Your_Area/N_Ireland/News/number-of-people-living-with-diabetes-jumps
The regional Diabetes Strategic Framework (November 2016) aims to improve outcomes for people living with diabetes. One of its seven themes is:
·       Prevention, Early Detection and Delaying Complications;
As this is Diabetes Awareness Week why not take 3 minutes to assess your risk or that of a loved one of Type 2 diabetes, "it could be the most important thing you do today" (Diabetes UK). Just click this link: Diabetes UK – Know Your Risk of Type 2 diabetes
Currently, "Type 1 diabetes is not preventable, but three in five cases of Type 2 diabetes can be prevented or delayed" (Jillian Patchett 2018). This is very significant, as almost 90% of those living with diabetes have Type 2 diabetes. Taking the time to do this 3 minute risk assessment gives you a great opportunity to influence the quality & longevity of your life or someone you care about.
Good luck with promoting your health and becoming diabetes aware.