COVID-19: Enhanced Respiratory Care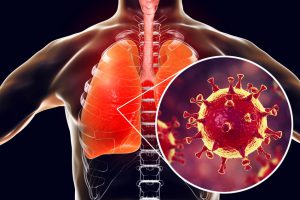 This updated Enhanced Respiratory Care programme has been developed on the background of the clinical interventions and developing therapies that have been identified since early 2020, due to the emergence of COVID-19.  This programme provides participants with updated knowledge supported by clinical guidelines and is a comprehensive presentation of the various clinical strategies that can be implemented, in aiming to provide enhanced respiratory support for those clinical areas that would potentially be impacted as a result of increased patient flow and the level of acute respiratory care  in order to effectively manage the patient hospitalised with COVID -19.
This programme is suitable for registered nurses.