CEC joins the Breastfeeding Welcome Here Scheme
9th October 2020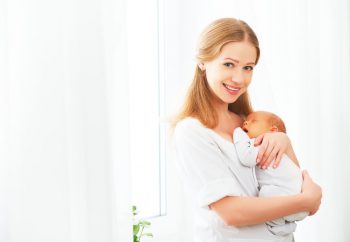 CEC have joined the Breastfeeding Welcome Here Scheme, which is a PHA initiative that aims to make it easy for mums to recognise places where breastfeeding is fully supported.
Breastfeeding is really important to the health of both mother and baby, yet Northern Ireland has one of the lowest breastfeeding rates in Europe. While half of all new mums here start breastfeeding, many quickly stop. This is often because they feel there is a lack of support, particularly when they want to feed their baby outside the home.
If local businesses can make it clear that they are supportive of breastfeeding mothers, by displaying their membership of the Breastfeeding welcome here scheme, many new mums will be more confident about breastfeeding and will be likely to continue breastfeeding for longer. This will benefit both their health and their baby's.
Promotional logos will now be displayed in all four CEC sites and annual training and audit will continue to update and advise staff on the progress of the scheme.
As an Organisation we have always welcomed breastfeeding mothers however becoming recognized by the scheme will formalise that support to mothers and promote normality in relation to breast feeding.
For information on joining the scheme click here