Booking open for Breakfast Seminar – Compassionate Self-Care – 9 October 2019
14th August 2019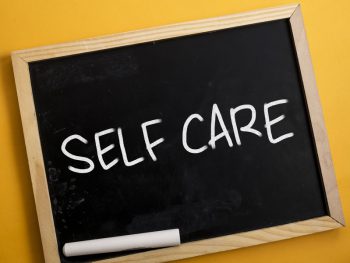 Date: Wednesday 9 October 2019
Time: 8.30 – 10.30am
Venue: Mossley Mill, Newtownabbey
The seminar will be hosted by Peter McBride, the previous Group Chief Executive of Inspire –  a charity delivering mental health, learning disability and workplace wellbeing services throughout Ireland.  Peter is an established personal coach and mentor, working with senior executives in both private and public sectors; he is also the Chair of the inter-departmental working group for Mother & Baby Homes/Magdalene Laundries and Historical Clerical Abuse and Chair of the Being Open Workstream of the IHRD implementation programme.  Peter also works internationally, sharing his expertise in post-conflict mental health and trauma.  Peter will share his wealth of experience on the importance of compassionate self-care, share his experience and translate this into learning on the importance of self-care and care for teams.
This event is supported by the Florence Nightingale Foundation (NI) pioneering change and improvement in patient and health outcomes through nursing and midwifery leadership.
Book your place online by visiting the Programmes section of this website.