Retirement Celebration
2nd July 2019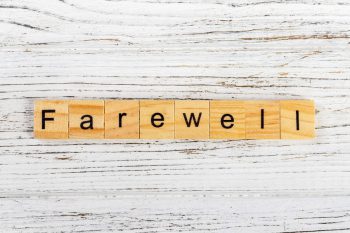 Family, friends and colleagues, past and present, came together in CEC Altnagelvin on 28 June to celebrate the retirement of Nurse Education Consultant Sandra Carruthers after a 47 year career.
Sandra started her career as a student nurse in 1972 at Altnagelvin Hospital. She became a registered nurse and then subsequently a registered Midwife. She staffed in the Theatres and surgical wards of Coleraine and worked as a Clinical Nurse Teacher in Causeway, Waveney, Braid and Royal Victoria Hospitals. For the last 22 years of her career Sandra has worked as a Nurse Education Consultant in what we now call CEC but which was known previously as Educare and NEDC.
Those present took the opportunity to congratulate Sandra on her retirement and thank her for her service to nursing by sharing memories both poignant and funny
We wish Sandra both health and happiness on the next exciting stage of her life journey. We miss her already!